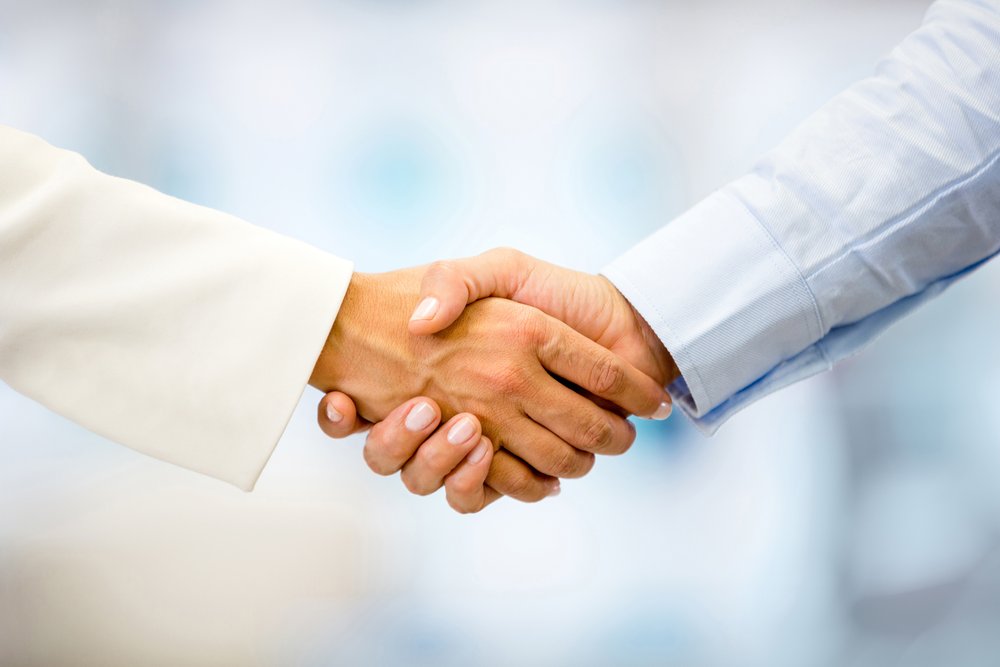 A dense professional network plays a crucial role in the growth of companies.
Participate in the networking events that we organize with the presence of local authorities, businessmen, international managers, in order to foster relations with companies.
These are essential for developing contacts in order to promote one's business and look for new opportunities.
Connect with colleagues, public entities and authorities in Bahrain and Italy through Council events.
Organise Business Missions from Italy to Bahrain and from Bahrain to Italy in order to support and foster bilateral business relations between the two countries.
These objectives are pursued in collaboration with the Embassy of Bahrain in Rome, the Italian Embassy in Manama and other institutions/organisations.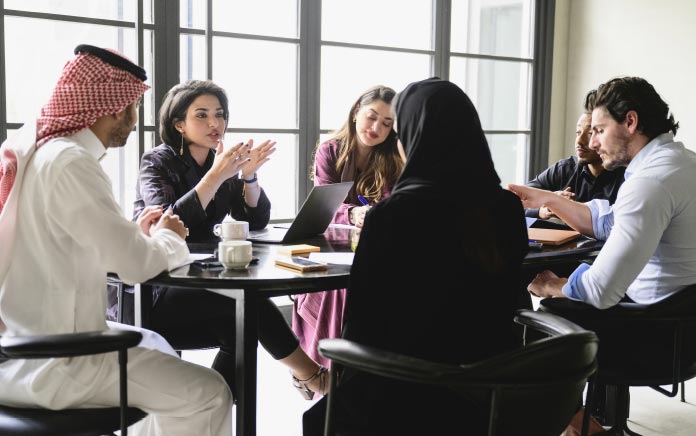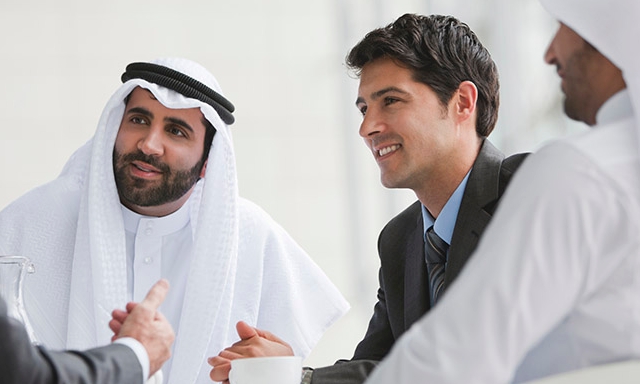 EXCLUSIVE AND SPECIALISED CONTENT
Membership of sectorial panels: access to specialised online contents for more in-depth market knowledge.
Take advantage of discounts and offers reserved for Business Council members.
Membership of the Italy-Bahrain Business Council offers many benefits that will help you strengthen your business ties.
We provide the ideal meeting platform and assistance to enter and operate in either Bahrain or Italy.
To become a member, download and complete the Membership Application Form indicating the membership tier you wish to join.
If you have any questions regarding membership renewal, please do not hesitate to contact us at any time.