Events that will be held in Bahrain:
9 March 2023 at 8.00 pm Manama:
"An Italian Journey" concert as part of the "Spring of Culture" Festival, at the Cultural Hall
14-16 March 2023 Manama: 
Celebration of the Italian Design Day, the architect Federica Piazza will visit Bahrain as a guest of the Italian embassy. A conference and possible other initiatives will be organised;
11 May 2023 at 8.00 pm Manama:
Concert NAPLES – Porto dell'Anima (Harbor of Souls) – Songs from Naples, at the Shaikh Ibrahim Center.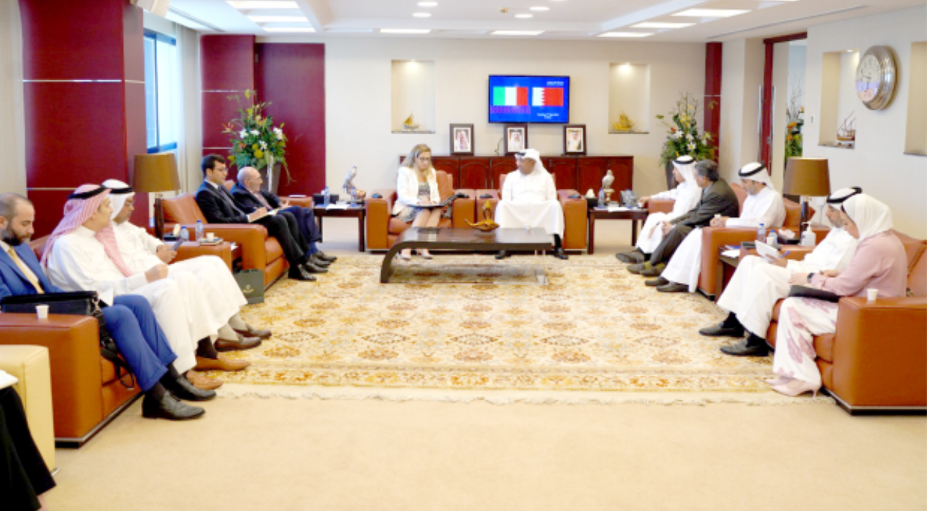 Exports to Italy rise 124pc
Manama, May 3, 2023 Bahrain Chamber Chairman Sameer Nass and H.E. the Italian Ambassador Paola Amadei. On the left Ignazio Moncada and on the right Khalid Al Zayani Co-Chairmen Italy-Bahrain Business Council. Bilateral trade between Bahrain and Italy recorded a 28...